Employee Engagement Surveys (EES) are a great tool for optimizing your organizational performance.
No matter your industry, sector, or company size, your most important asset will always be your people. Nothing is more important in this hyper-competitive economic environment than having a highly engaged and motivated work force. At Pinnacle Group, we are experts in helping companies identify underlying trends in engagement levels amongst their workers.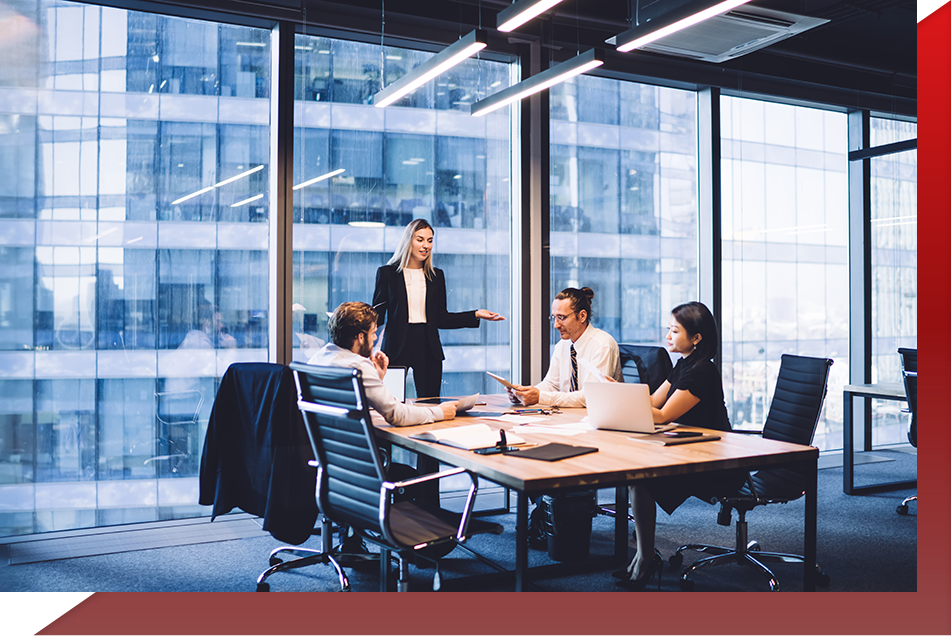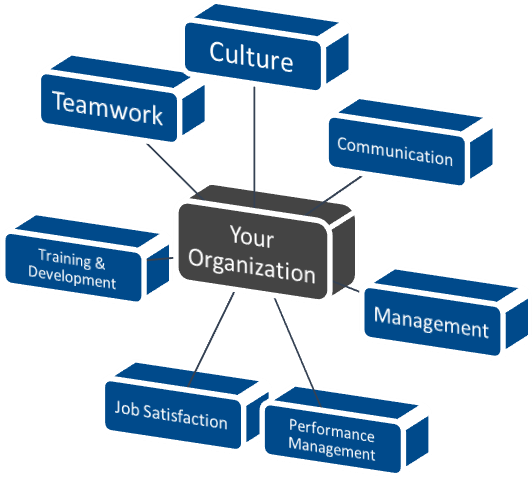 Pinnacle Group has developed a proprietary employee engagement survey designed to measure the key aspects of what keeps people happy and fulfilled in their roles. An increase in engagement leads to higher production and lower turnover. We will help you uncover employee perceptions and implement changes that move the needle.
Pinnacle Group handles all aspects of distribution and reporting survey results. We will administer the survey to your workforce, compile the results, and present you and your management team with an easy to understand report of the findings.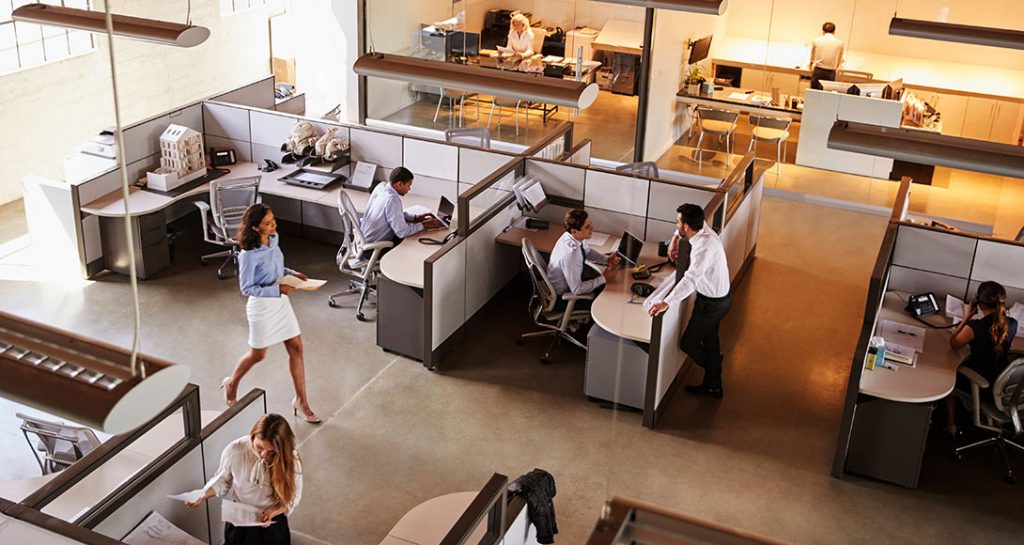 Contact us to learn more about how to put these powerful diagnostic tools to work in your organization.