Acquisition Support and Culture Integration
A publicly traded Fin-Tech organization acquired a small business as part of its growth strategy.
Acquisition Support and Culture Integration
A publicly traded Fin-Tech organization acquired a small business as part of its growth strategy.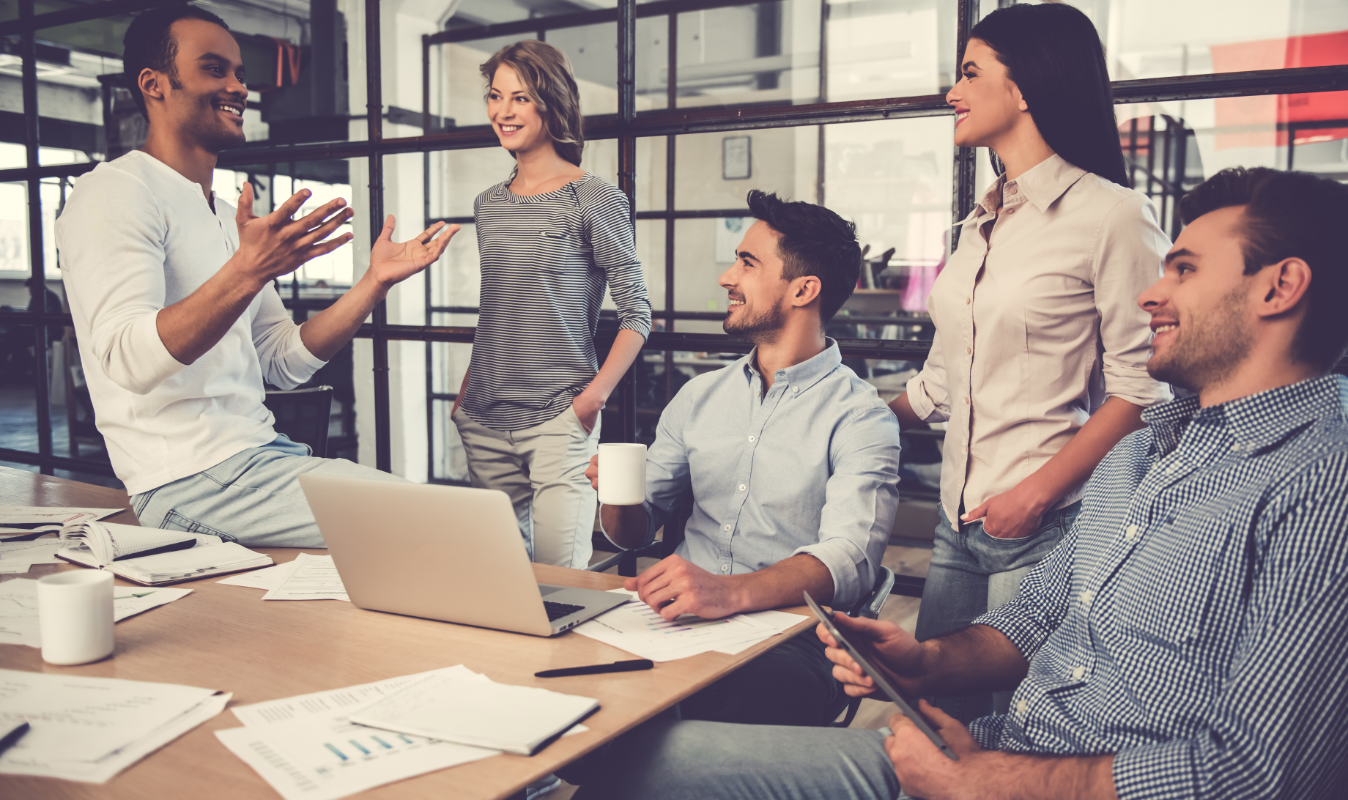 While the business acquisition was seamlessly aligned, the cultural differences between the organizations was a significant hurdle. The leader of the acquired company held great influence in the industry, with the employees of the company, and was a critical subject-matter expert.
Pinnacle facilitated teams through leadership sessions, focusing on common language, common outcomes, and cultural drivers to help to move the newly combined organization in the right direction.
As a result of the partnership and programming that Pinnacle developed and facilitated, leaders were able to help forge key relationships, develop common language, and build a more strategic viewpoint, creating a greater sense of belonging to the whole. This led to a more rapid, full integration of the new organization and allowed its former leader to expand his role further across the enterprise.
One of the strategic goals of our organization is to develop our people. But, we didn't have a learning culture. People did not want to take time away from their desks for 'training'. Hiring Pinnacle was one of the best decisions I've ever made. Pinnacle delivered so much more than training. They provided us with programs that were engaging, applicable immediately back on the job – and that were customized to our business, our people, and our culture. Our employees wanted more -and asked for more. Pinnacle did not only help create success in their programs -but gave our whole culture momentum for continuous learning and growth.
Learning and Development Manager,
Insurance Company

We recently acquired another company and were struggling with some of the cultural aspects of integrating the people. We brought Pinnacle in to help create some opportunities across the board for leadership development. Not only did they deliver a stellar program, but they were able to build a bridge between the old and the new, give people a voice, and an opportunity to be a part of the broader team. This expedited the cultural integration across the company -and allowed our employees to adapt and focus on organizational priorities.
Vice President, Human Resources,
Financial Services Organization

Pinnacle is a different vendor. They take the time to get to know your needs, as well as the way you work – so that they can be your partner and your advocate. They make an effort to understand your business as well as your culture and flex accordingly. The design process is easy, and their facilitators are top notch. Administratively, they are creative and focused on flawless delivery. Most importantly, I trust them. I count on them, and they come through again and again – making me look like a hero at work!
Vice President,
Talent Development Pinnacle Group Client