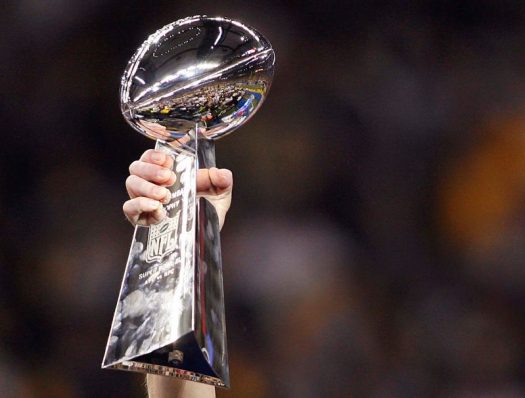 The road to the victory for every Philadelphia Eagles football fan had its ups and downs, joy, worry, pride, and a host of other emotions that come to mind. It indeed has been a historical season resulting in the most magnificent win of all – the Super Bowl. In many workplaces, the chatter in the break room includes play-by-play recounts of some of the most significant moments in the game. Colleagues are sharing feelings of what it means to them to win the big game, and most all, why this season just felt different for anyone who has been an Eagles fan over the years.
From the beginning of the season to the celebratory end, this unique group of men demonstrated strength, great character, charity, and a willingness to work hard work for one another. Adversity, injuries, and loss are just some of the challenges this team had to overcome to achieve greatness. However, they overcame these obstacles. The team may not have had the best overall statistics for all aspects of the game, but their ability to believe in themselves and one another was overwhelmingly strong. Team members supported one another and trusted the leadership their coaches provided. As a city, there was a shared opinion that this was a team worth cheering on and rallying around until the very end.
For us at Pinnacle Group, it is hard to put into words how much excitement and emotion we feel about this team and what it means to Philadelphia. There were so many lessons we had learned throughout the journey. While skill is essential, success comes from so much more, and this team has proven just that. Whether you are an Eagles fan or just a fan of the game, this team reminds us that regardless of circumstances, a team can come out on top.
If this team or the season overall has inspired you, please share your comments here…