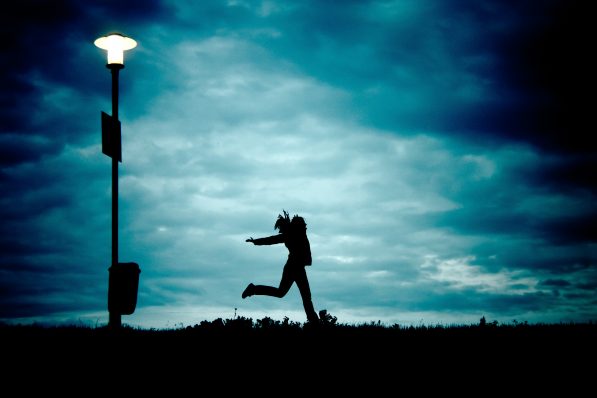 As the saying goes, you never learn or experience anything new unless you step outside of your comfort zone. In theory, this sounds motivational and exciting; yet in reality it is often daunting and at times down right stressful. As a training and development company, we encourage others to think differently, to experience new challenges, and to continue to seek moments to develop skills and abilities. This sits at the heart of everything we believe in, but putting it into action is never easy.
As a facilitator, it is my role and responsibility to help others identify their capacity to grow and to stretch them past that. Recently I had the tables turned on me to do just that; stretch beyond my comfort zone. I was asked by my team to facilitate a two-day team building session, which is not an unusual request. As the scope of the project was refined so did the potential for being stretched beyond my comfort zone. In that stretching my eyes were opened to a passion that was hidden deep within me.
This team building session was to take place over a weekend (sigh) and in a city I was unfamiliar with, where I would facilitate a group of my peers. This is where the pressure began to build. After an enormous amount of preparation, reflection, and concern, I approached the weekend as the facilitator I have been trained to be. The weekend cruised by, with a whirlwind of new ideas, amazing insights, and the most brilliant group of emerging professionals I have ever met. As a facilitator, my initial concerns turned into a real passion for not just my career and role but for my calling and ability to serve others in this field. As I left the weekend, the facilitator I thought I was, transformed into the professional I am meant to be.
Staying within my comfort zone would have allowed me to turn down this opportunity, enjoy a summer weekend at home, and continue in my career as I have been doing. However, having a team to push me to do more and be better, constantly reevaluating my capacity and abilities while stretching me past them has allowed me to truly understand how many great opportunities are sitting right outside my comfort zone.