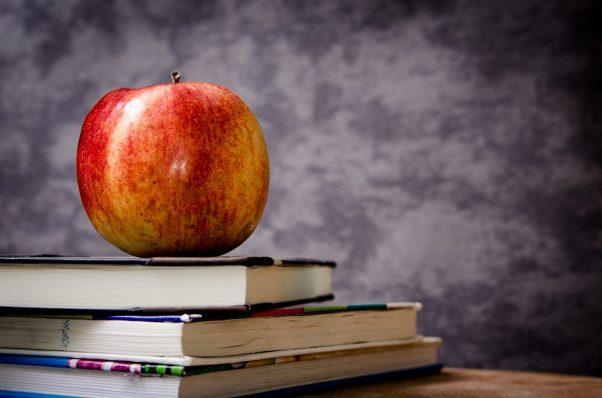 Many of our readers have read our posts that focus on the Emerging Professional. This population also referred to as millennials, brings to the workplace a different focus and spirit. They challenge the way we do things, and they expect different things from their employers.
At the end of August, Pinnacle Group hosted our version of "Bring your Child to Work Day." Our decision to hold this in August is intentional in that it prepares the child for re-entry into thinking and schooling. The activities of the day are designed for our children so that they have a first-hand experience of the work that their parents do as well as gain exposure to opportunities that might find them in their careers.
As a development company, we design and deliver learning experiences that contribute to individual, team, and organizational success. We work hard to ensure that every individual increases their proficiency and ability to lead themselves and others. What consistently happens is that we also benefit and improve from the opportunity as well. We learn about real situations that matter in the organizations we serve, and we see examples of courage, genius, and generosity continuously.
When the children participated in the day with us, we saw the same thing. These young people hosting conference calls, nervous yet fearless. They ordered lunch and came in under budget, and lunch was amazing. They designed a program to help our organization communicate more effectively, and they did so by including statistics, brainstorming among the design team, researching best practices, etc. They presented their work to a team of seasoned professionals and, they were poised, confident, and prepared. They created an evaluation tool so that through it all, they could collect feedback and we could discuss areas of success as well as growth. Additionally, they learned how to complete a W-4 so that the next time they have a job opportunity, they will not be texting their parents in the middle of that process for guidance.
What they learned from the day was everything we had hoped for and more. What we learned from that day was that our young people are amazing, courageous, smart, willing and able to perform at high levels, and to wow the most seasoned professional. We also learned that we should never underestimate talent no matter where the individual sits in their career. It is exciting for us as a talent development company to have the opportunity to support others in this journey. Moreover, for those who count on us for that, thank you for helping us to continue to grow!