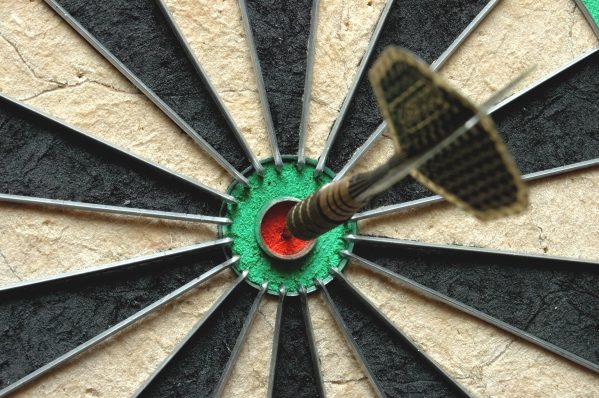 For many individuals there is nothing quite like the thrill of competition. The excitement that builds, the anticipation of what is next, and the sheer satisfaction of a job well done are among the many things that keep us going. Being competitive is what helps organizations thrive in their market and is also what encourages employees to do more and to excel. However, like any winning team, good luck, and intuition get us only so far. It is constant growth, and each individual and the team experience, that turns an average team into a championship team. On the field and in the workplace alike, we must continue to learn and grow to keep our competitive edge. Whereas coaches must help develop their athlete's skills both on the field and in the weight room, leaders must do this day in and day out in any work setting so that they constantly develop their greatest asset – their talent.
Talent Development is the key to organizational success and helps employees flourish in their roles on their teams, and within their organization. To be the best we must not just attract top talent, but we must also consistently develop our talent. An individual who is fully prepared for their role has the potential to support their organization in ways that have never existed before. Spending their valuable time, money, and energy to developing your talent will continue to be the gift that keeps on giving and is sure to put your organization in the Hall of Fame.
Whether you are a business owner, an HR professional, a people leader, or an individual contributor, focusing on talent development will turn any employee into an MVP.