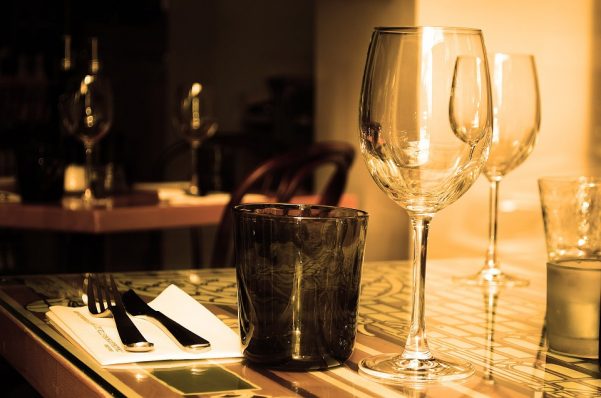 Delicious food, a winning guest list, and a warm atmosphere make up the perfect combination for a magical evening. With proper planning, attention to detail, and your guests as your main concern you can create a night with unforgettable memories.
In the workplace, we can impact our clients in the same way we impact our personal dinner guests. Like any good event, the food and beverages you serve sets the stage for an exceptional experience. Choosing high quality items sprinkled with plenty of creativity will offset any budget concerns you might have. Considering the dynamics of the guest list plays a significant role in the success of the evening. By hand picking guests for a dinner party or team members in the workplace, we can avoid clashing styles and create a group dynamic that encourages respectful, fruitful conversation and strong collaboration. The final piece of the puzzle for an unforgettable experience is all about the atmosphere. Creating the right atmosphere requires planning, preparation, and a real consideration for your guests or team members. From the moment they enter your home or your meeting room, it is your job to make others feel comfortable and engaged in the moment.
Whether you are hosting the perfect evening, or a manager focused on your team's success, it is crucial to think through each event; what is being served, who will participate, why you all came together, and what you hope the result of the gathering will be. By thinking about our work from the social aspect, we will begin to recognize more clearly what can happen when the right group comes together.