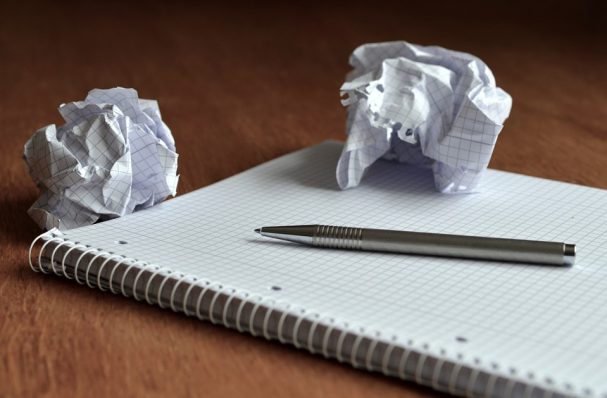 Why are we surprised when one month flies by so quickly? Yet it is hard to believe that January 2017 has come to an end. Hopefully, you are well on your way in moving from planning and goal-setting to implementation and accomplishments.
February, the shortest month of the year, tends to feel like the longest month of the year yet before we know it, springtime will have sprung. The key to optimizing these short days and long dark evenings is to never lose sight of the plan and goals you have created for yourself. Allow yourself to remain flexible in your approach and creative in your thoughts when your results are seemingly different than originally anticipated. Work and rework your plan, and continue to account for new information, new opportunities, and the possibilities that exist in each and every day.
Although if you try to "beat the clock", your approach to achieving your plans and goals will make all the difference in a day, a month, and ultimately the year. Consider contacting Pinnacle Group to explore ways to enhance your skills and abilities so that you are better prepared to get the results you want and need.