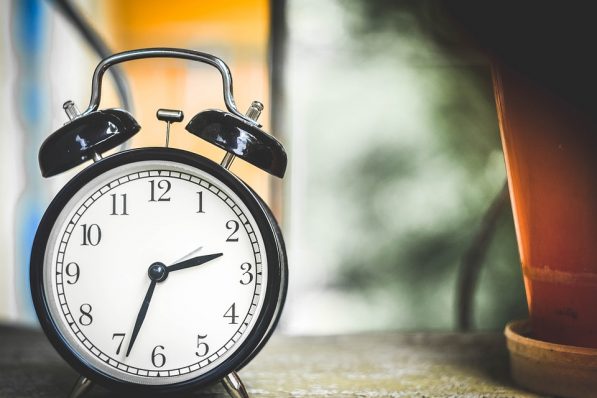 For many of us, the commitment we make to our job and the effort we extend is not only important but we would not have it any other way. Often, we arrive early, skip lunch, and leave the office after dark to accomplish our goals, make important contributions, and thrive within our role. However, while the occasional sacrifice is part of the job, being overworked and overwhelmed is not.
The chaos that swirls around us is often our own doing. In an attempt to further our career, or simply to be as productive as we can be, we overcommit or lose sight of efficiencies. The overused phrases "work smarter, not harder" and "I don't have time" becomes our excuse. Perhaps,  we do not take the needed time to prepare and to create well thought out plans and strategies in order to work more efficiently. If we did so, we would get more accomplished.
As time continues to fly, let us make sure we are better organized, thinking through our workload, and optimizes our time and resources to excel in our role.